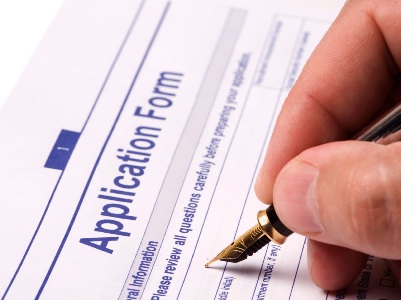 Please enquire about the availability of accommodation. You may also book in advance. For any information regarding admission, you may contact V. S. Gideon (Director) +91 9959644207 or email: info@livingsoberrehab.in
Right of admission reserved: Client and their family shall be interviewed and assessed prior to admission. In case of acute medical condition or failure to agree to comply with the rules and regulation of our facility, the admission may be denied.
Overseas clients must have valid visa to travel India. Admission may be denied to those not having required visa to stay in India. Travel arrangements and visa formalities are the responsibility of the families.