Online Counselling Help is just a click away!
Online (Skype) Counselling is one of the newer and most productive ways to reach out to therapist and find solutions to psychological problems – from wherever you may be located.
The online counselling format comprises of 20 sessions, each session is of 1 hour, followed by maintenance sessions as and when necessary. The first session is completely free of cost, and if the therapist and client both feel comfortable to continue, the client signs up for more sessions. Therapeutics techniques used include 12 step counselling, CBT and REBT.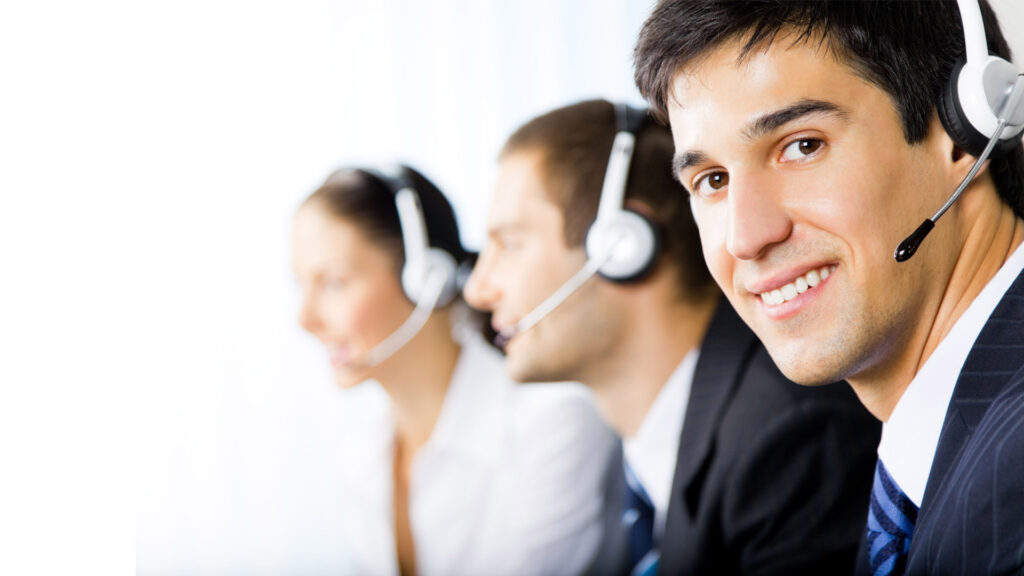 The sessions are taken by our experienced and qualified therapists who are equipped to handle issues such as:
Addictions
Anxiety
Depression
Relationship issues
Parental problems
Other emotional problems
For any medical issues, you need to consult your doctor. If you feel you have suicidal tendencies you should seek help immediately from an emergency centers in Hyderabad close to you.